THE 21ST INTERNATIONAL FAIR IN BJELOVAR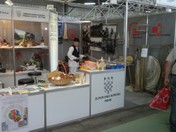 Publication date: 08.09.2013
In Gudovac, near Bjelovar between the 6th and the 8th of September 2013 the 21st international autumn fair was held.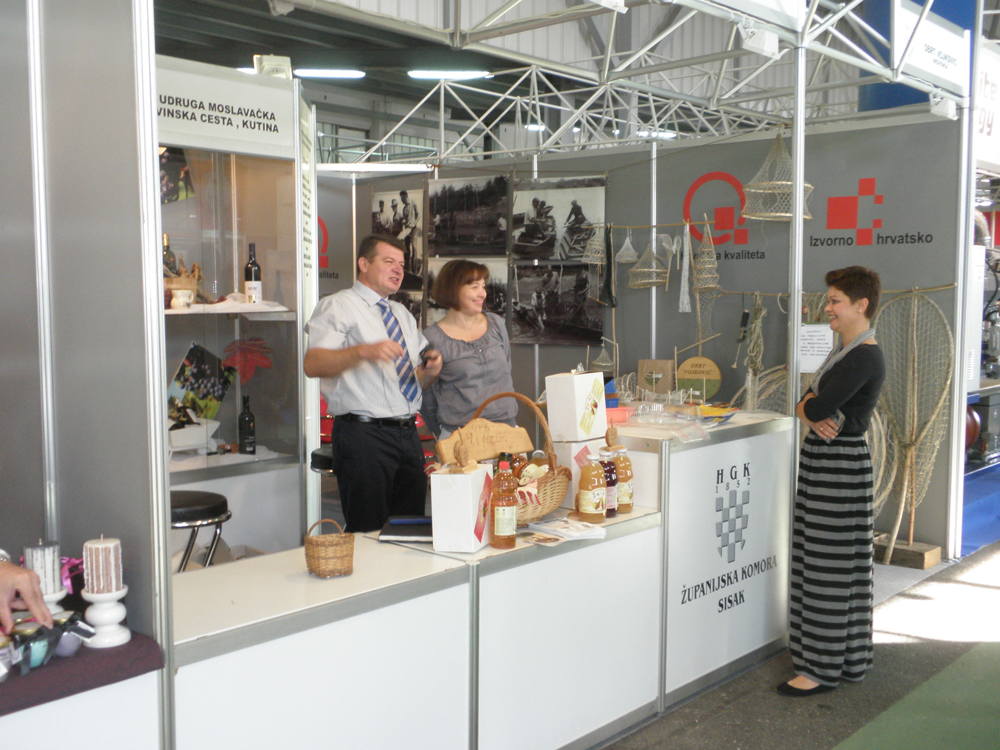 The international Bjelovar autumn fair is a traditional fair in Croatia. On behalf of the Croatian President, Fair was opened by the Minister of agriculture Tihomir Jakovina. The autumn fair is a well known international, primarely cattle based, but also an economical and artisan fair in which the latest achievments in these fields have been presented. It is a unique manifestation with a great offer of agricultural mechanization in one place, with the already, traditional State cattle fair being held.


More than 500 exhibitors from Croatia and other countries were participating this year. Businessmen from the Sisak Moslavina County participated as well. The stand of the Croatian Chamber of Economy of the Sisak Moslavina County with their own exhibits attracted quite an attention from the visitors.