THE 2ND FISHERMEN'S AND BOATMEN NIGHTS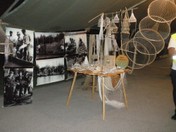 Publication date: 14.09.2013
The association of people who love the river Sava "Boatmen of Sava" were organising the 2nd Fishermen's boatmen nights on the 14th of September 2013. in a place named Rugvica next to Dugo Selo.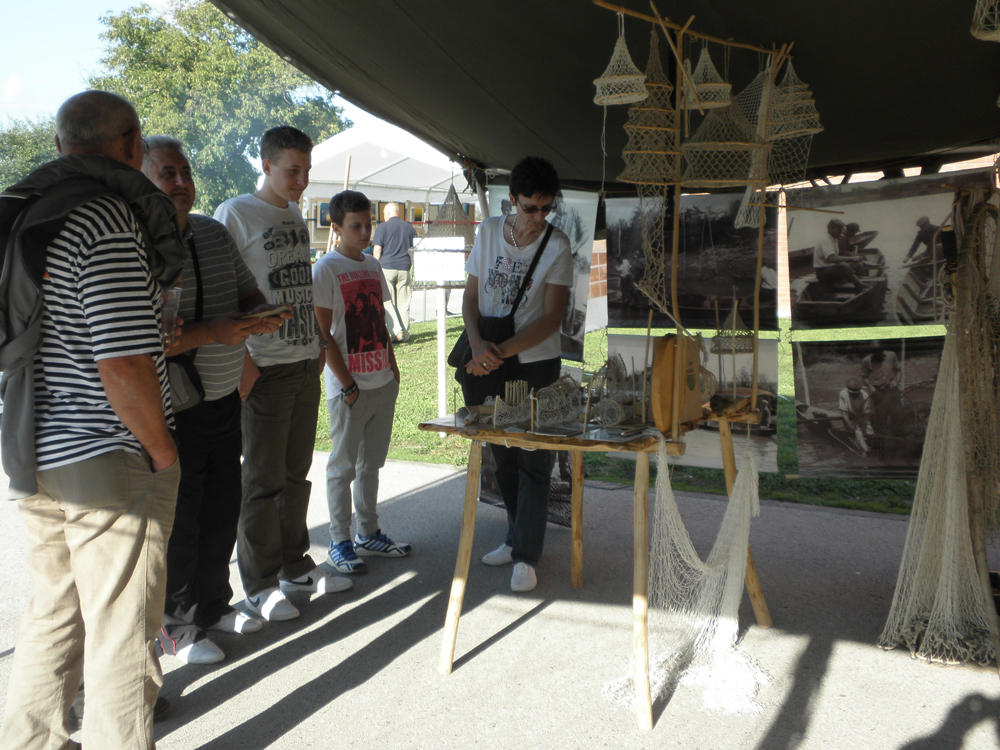 This manifestation combined many different activities. This year one of those was the 6th folklore festival presented by the "KUD Tančec" called "Posavina, where are your antiquities".

The program began in the early afternoon by opening an exhibition of old photographies and the ethnographic exhibition "The wedding in Posavina" set by ethnologist Marko Klak. A video presentation "The beauty of Sava viewed from the boats perspective" was held. Workshops of old trades started simultaneously so the visitors could see how the boat from Posavina was build, or how a fishnet was knitted, how an old mill grinds or how to make homemade brandy called "rakija".

The gastronomic offer was also rich, carp roasted on wood fire, fish paprika stew and homemade cakes and pastries. The entertainment was led by popular actor Vid Balog accompanied by the tamburica band"Trenk".
>>> Gallery