CHESTNUT FESTIVAL 2013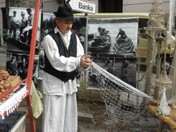 Publication date: 06.10.2013
From the 04th to the 6th of October 2013. in Hrvatska Kostajnica, the traditional event, chestnut festival, "Kestenijada 2013" was organised.

The October ceremony of harvesting chestnuts and tasting its sweet and savory products, it is a trademark of Hrvatska Kostajnica a small town named after that autumn fruit.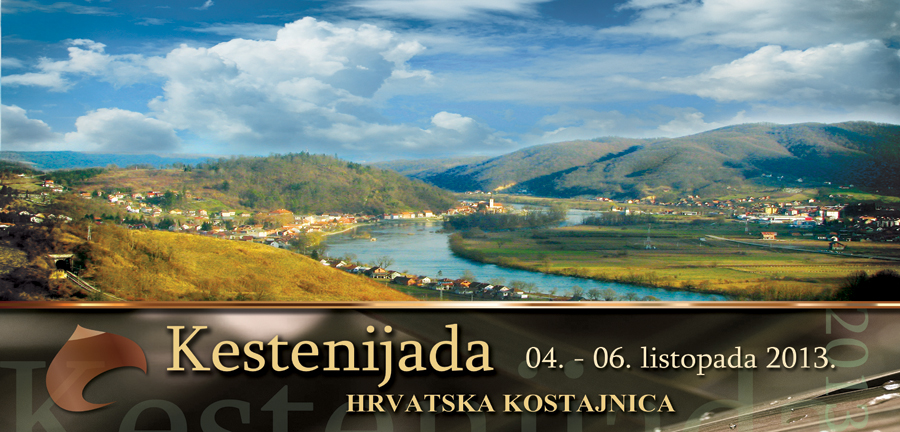 With an interesting cultural-artistic program, the offer of traditional souvenirs and homemade products was unavoidable. In addition to performances of many cultural and artistic societies and brass bands a presentation of old trades organized by the Chamber of trades and crafts of the Siasak Moslavina County.