THE INTERNATIONAL AUTUMN FAIR IN BJELOVAR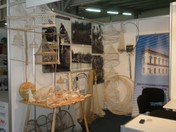 Publication date: 08.09.2014
The County chamber of Sisak of the CCE organised at the 22nd International Autumn Fair of Bjelovar a joint  presentation of businessmen from the Sisak Moslavina County. This year's 22nd consecutive fair was held from the 5th to the 7th of September 2014 at the exhibition space of Gudovac.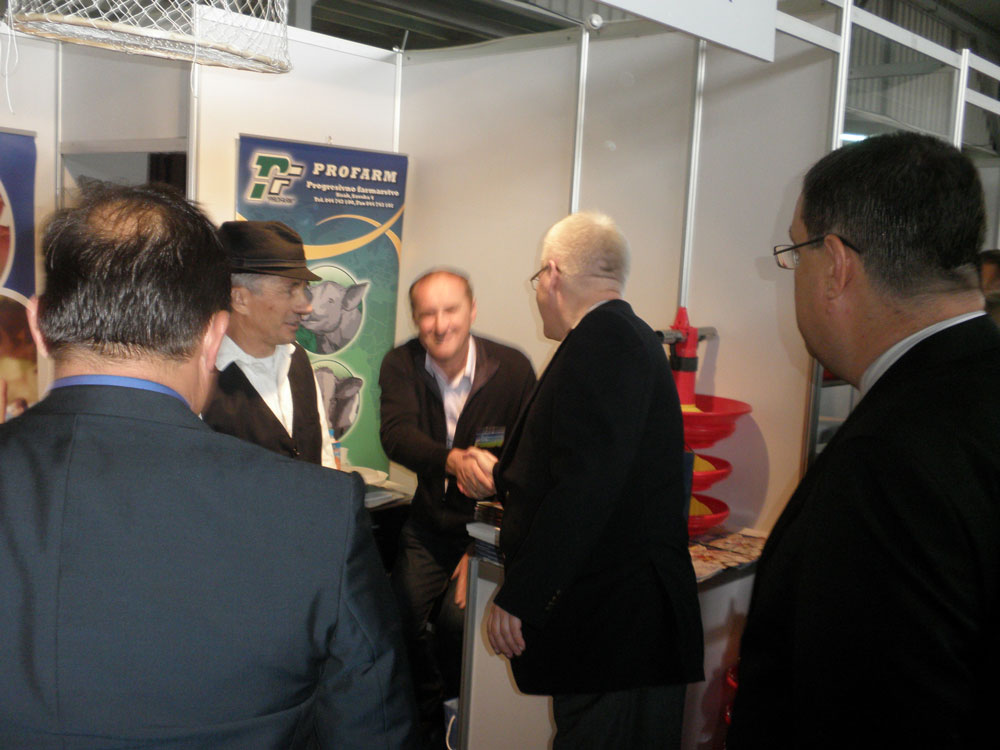 The county chamber of Sisak of the CCE organized a joint presentation of  the County's businessmen at the fair. The rich tourism offer of Topusko and it's surroundings, known for its medical tourism, was presented by the company Top-Terme d.o.o. Topusko. Livestock equipment was presented by the company Progresivno farmarstvo d.o.o. form Sisak. Traditional tools for fishing and souvenirs were presented by the "Vojković" craft from Novska.
For the first time this fair exhibition was complemented  with an attractive exhibition that was until now, held at a different time, talking about the LOREKO fair – the fair of fishing, hunting, ecology and rural tourism.